2021-01-25 Spotlight
Happy New Year and Goodbye to 2020!
EPIC is committed to maintaining a leadership in the lending industry and as such stays on top of all industry trends and how they can impact our clients' businesses. You can be sure we will be there with solutions for your ongoing business success, whether developed by our team of experts or by working with the best resources in the industry integrating into our LMS. EPIC will be there to support your success in this challenging and competitive market.
While many looked forward to moving on from the crazy year that was 2020, the new year may very well present its own set of new challenges. With the outcome of the 2020 election, the lending environment could be in for some changes.
One area to keep an eye on is the new administration's proposal to create a public credit reporting agency to compete against the likes of Equifax and TransUnion. The implementation of the proposal would impact the Credit Scoring processes that currently exist.

LendConnect™ Webinar Series ALERT!
Episode 1: How to Thrive in 2021!
Wednesday, January 27, 2021 at 2pm ET
We're excited to kick off this year's LendConnect™ Webinar Series hosted by EPIC's very own Director of Sales, Trish Ward.
Have you signed up yet? What are you waiting for? Click here to register now!
The agenda will include a 2020 Overview, SMS Compliance update, and a Roundtable Discussion with Solutions By Text and Credit Serve, Inc. focusing on the innovative tools and processes that will help you thrive in 2021!
The incomparable panel of industry subject matter experts include: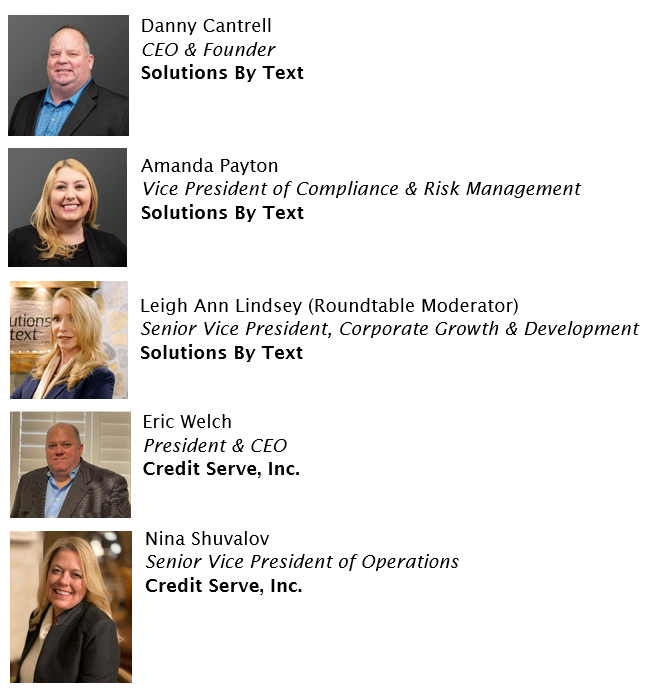 Text "EPIC" to '77513' to Opt-in to get Text Alerts to stay updated on the LendConnect webinar, our upcoming conference, and industry related information!
Recordings of past webinars can be accessed here, if you are an EPIC Client, or email Trish Ward at tw***@ep*************.com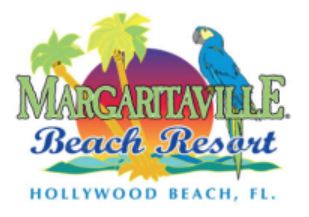 Margaritaville Here We Come!
LendConnect, viewed by many in the industry as a "Must Attend" event for anyone in anyway associated with the lending business, is planned for September 21-23, 2021. Be sure to save the date!

To find out more information about sponsorship and speaker opportunities at the LendConnect Conference, please reach out to Tim Valdez at tv*****@ep*************.com or call (877)305-3742 ext. 5530.
All of us at EPIC Loan Systems are looking forward to getting together face-to-face in September!
We look forward to working with you all to make 2021 a healthy and prosperous year for us all.

Supports Visa/MasterCard debit card and ACH for Tribal and State lenders
24/7 Instant Funding (Push-to-Card) starting at $2.50 per push
Ability to automate and run recurring debit card transactions in EPIC
Fully Integrated into EPIC's Loan Management Platform
LoanPaymentPro
LoanPaymentPro (LPP) is a Merchant Services and Payment Processor servicing the Consumer Lending space. LoanPaymentPro was developed by experienced lenders for lenders, utilizing proprietary technology to develop the most compliant and cost-effective debit card, ACH, and our 24/7 Instant Funding platform for ALL types of lenders, including Tribal.
LoanPaymentPro provides a proprietary payment Validation and Verification function which decreases fraud and increases successful payments while reducing borrower defaults.
LoanPaymentPro's integration with EPIC is set up to allow for recurring debit card payments meaning that you will not have to get the customer on the phone and manually re-enter the card information for each payment.